Bangalore, located in the state of Karnataka, is known as the "Silicon Valley of India." It is India's IT capital, with a plethora of information technology businesses. Some are international, some are national, and some are even based solely in Bangalore. As there are many industries producing software, this is a piece of heaven for IT job seekers, particularly software engineers and full stack developers offering several best product based companies to work for in India.
It is difficult to select the best product companies to work for in Bangalore that guarantee to provide the best custom software. The IT industry has captured a large part of the market with the emergence of many software programs that help organizations work efficiently. As a fresher in the IT industry, you may have been wondering, what are the best product based companies for freshers. 
This article will take a closer look at what are the best product based companies to work for as well as the high-paying product-based companies in Bangalore. But first, let's learn what one means by a product based company
Product-based businesses create their own products that may or may not be related to the IT domain, but they do have an IT department in their organization to increase sales. Google, Microsoft, Facebook(META), and Adobe are some examples of high paying best product based companies in Bangalore. They prefer to hire a small number of candidates from top colleges. Even when it comes to hiring candidates, they conduct more interview rounds, and these interviews are more difficult than those conducted by service-based companies. The most important benefit of working in product-based companies is that they have a good learning curve and provide opportunities to work with cutting-edge technology.
List of High Paying Product Based Companies
1. Adobe Inc.

Formerly known as Adobe Systems Incorporated, is a multinational software company based in the United States. Consolidated in Delaware and headquartered in San Jose, California, it has invested significantly in programming for the creation and distribution of a diverse range of content, including designs, photography, multimedia, and animations. Adobe maintains offices in New Delhi, Bangalore, and Noida.
Services- Acrobat Pro (multi-device PDF solution), Photoshop (to edit, composite, and create images and graphics), Illustrator (to create beautiful vector art and illustrations on desktop and iPad), Spark (to create graphics, web pages, and video stories), InCopy (to collaborate with copywriters and editors), and other products are available.
2. Amazon
Amazon, founded by Jeff Bezos, began as an e-commerce site for books and gradually expanded to include a wide range of products and became one of the top product companies to work for in India. Amazon's headquarters are located in Seattle, Washington. It also produces consumer electronics such as Kindle e-readers, Fire tablets, Fire TV, and Echo devices. Bangalore, Mumbai, Chennai, Pune, and Gurgaon are among the Indian cities with offices.
Services- AmazonFresh, Amazon Prime, Amazon Web Services, Alexa, Appstore, Amazon Drive, Echo, Kindle, Fire tablets, Fire TV, and other services are available.
3. Microsoft India Pvt. Ltd.

Microsoft is originally an American Multinational company, having its headquarters situated in Washington. Microsoft India Pvt. Ltd. is its subsidiary in India, with its branches in 9 cities, of them also in Bangalore. The working environment of Microsoft is well looked upon with numerous benefits for its employees, making it on the list of best product based companies in India.
Its software products are Microsoft Office 365 Education, Windows 10 Home, Windows 10 Pro, Windows 10 Pro for Workstations, Microsoft Teams Microsoft Office mobile app, Outlooks, Microsoft Edge, OneNote, OneDrive, Microsoft 365, Flipgrid, Microsoft MakeCode, Yammer, Windows Virtual Desktop, Microsoft Endpoint Manager, Surface, Microsoft 365 apps, Visual Studio 2019, Azure DevOps Server 2019, Windows Server 2019, etc. 
4. Hewlett-Packard (HP)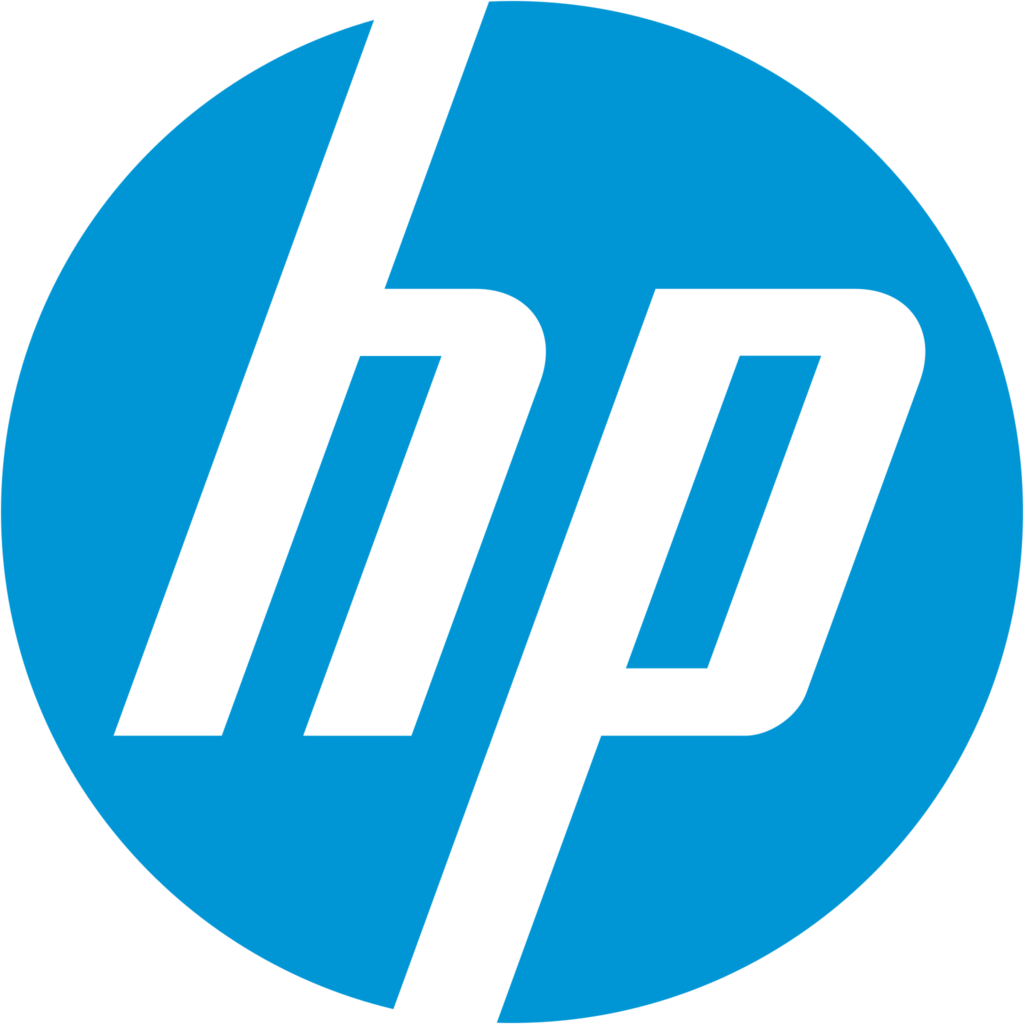 Bill Hewlett and David Packard founded HP as a part-time venture in their garage. It is based in Palo Alto, California. It specializes in the production of hardware products. Consumers come from a variety of industries, including government, health care, education, and information technology making it one of the top product companies to work for in India.
In India, there are office locations in Bangalore, Chennai, Lucknow, Kolkata, Mumbai, and Gurgaon.
Services- HP Web Jetadmin printer management software, the HP Output Management suite of software, consumer PCs and accessories (such as the HP Pavilion, Compaq Presario, and VoodooPC), and so on.
5. Google

It was founded by Larry Page and Sergey Brin and focuses on search engines, product advertising, cloud computing software, and hardware. Googleplex is Google's headquarters in Mountain View, California. Google has offices in Gurgaon, Mumbai, Bangalore, Chennai, Pune, Kolkata, and Hyderabad in India.
Services- Gmail, Google Calendar (scheduling and time management), Google Drive (cloud storage), instant messaging and Google Duo, Google Chat, and Google Meet (video chat), Google Translate (language translation), mapping and navigation (Google Maps, Waze, Google Earth, and Street View), and YouTube (video sharing).
6. Facebook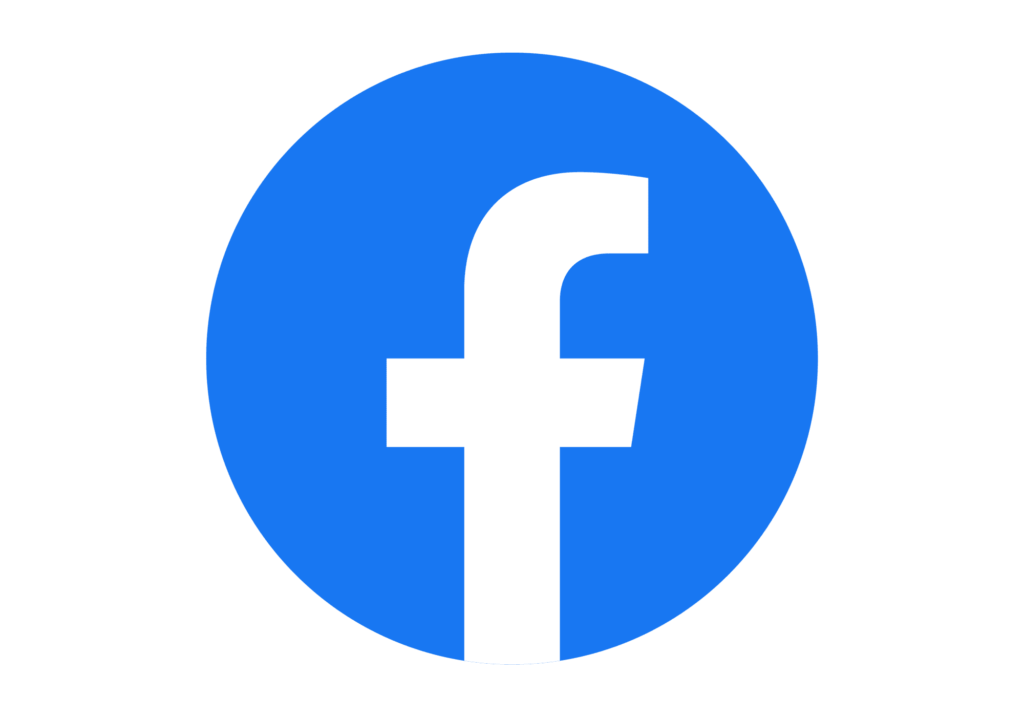 Mark Zuckerberg and his Harvard fellows founded the company. Menlo Park, California is home to Facebook's headquarters. It is the most widely utilized social networking platform on the planet.
Facebook claimed to have 2.80 billion active users as of 2020. It is ranked ninth in the world in terms of internet usage. Services- Facebook, Instagram, Watch, Portal, Oculus, Whatsapp, and more. It has become one of the best product-based companies for freshers.
7. Oracle

Oracle, headquartered in Austin, Texas, is a software technology company. It was named the second-largest software firm in the world by market revenue and market capitalization in 2020. These qualities have made Infosys one of the most popular product-based companies for freshers.
The firm primarily sells database management systems, cloud-engineered solutions, and other similar products. Mumbai, Bangalore, Pune, Gurgaon, and Chennai are among the Indian cities with offices.
Services- MySQL, Oracle NoSQL Database, Oracle Rdb, and other products are available..
8. Honeywell

It is a publicly owned company and its Headquarters is in Charlotte, North Carolina. Honeywell is a Fortune 100 company. Honeywell has approximately 110,000 employees worldwide, including more than 19,000 engineers and scientists. 
It works in the following industries: Aerospace, Buildings & Cities, Chemicals & Materials, Health care & Pharma, Industrial & Manufacturing, Retail, Safety, and Supply Chain.
9. IBM (International Business Machines) India Pvt. Ltd
The Indian subsidiary of IBM has its headquarters in Bangalore. It is offering computer hardware, consulting, and IT services. IBM is mainly serving banking, retail, and telecommunication and is one of the top product based companies to work for in India.
Services- IBM SPSS Statistics, IBM Cloudant, IBM Cognos Analytics on Cloud, IBM Planning Analytics, IBM Maximo Asset Performance Management, Watson Assistant, Watson Discovery, IBM Clinical Development, MarketScan Treatment Pathways, IBM Cloud Pak for Data, Watson Explorer, IBM Mobile Foundation, IBM MaaS360 with Watson, IBM z15, IBM UrbanCode Build, etc.
10. Dell Technologies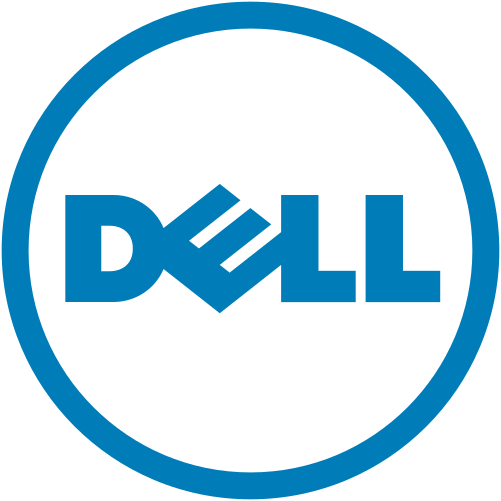 Dell Technologies was founded in 1984 and its headquarters is in Round Rock, Texas. It is a privately owned company. 
They offer Laptops, Desktop & All-in-One PCs, Tablets & 2-in-1, Laptops, Gaming Laptops & Desktops, Alienware PCs, Workstations, Servers & Storage, Networking, Monitors, Electronics & Accessories also they offer software solutions and services.
11. CISCO
CISCO, headquartered in San Jose, California, manufactures telecommunications and networking equipment. They are also concerned with the Internet of Things (IoT) devices, energy management, and domain security. Cisco has offices in Gurgaon, Mumbai, Bangalore, Chennai, Pune, Kolkata, and Hyderabad, among other places.
Services- All types of networking-related products – Switches, Routers, Wireless Networking, Software-Defined Networking, Cisco Silicon One, interfaces, and modules, among other things.
This article's list of best product based companies to work for includes a renowned and dependable cross-platform mobile app development firm. They are enthusiastic about designing and implementing cutting-edge technologies to drive commerce, establishing proven business mechanisms, and delivering exceptional mobile software solutions to optimize workflow, reduce operating costs, and increase revenue and profit. Profits from the business.
Read More Latest Post
FAQS
Q1. Is Google a product-based company?
Ans. Yes, Google is a product-based company. Google provides a variety of products such as YouTube, Android, and Google Home.
Q2. What exactly is a product-based company?
Ans. Companies that are focused on introducing products with a high market value and satisfying a diverse customer base.
Q3. What do product-based companies do?
Ans. Product-based businesses design and develop products for a diverse range of customers. When the product is finished, it is released to the market. Customer feedback can be used to guide future developments.
Q4. Is Zomato a product-based company?
Ans. Yes, Zomato is a product-based company that focuses on food delivery and menus, restaurant information, and user reviews. Bangalore, Pune, Gurgaon, and Noida are among the office locations.