The AI industry is said to be a $2 trillion revolution by 2030, as per Next Move Strategy Consulting. In 2023, ChatGPT's rapid rise marks a turning point in AI acceptance. With 1 million users in launch week, ChatGPT became the face of this new tech wave.Thanks to ChatGPT, 2023 came out to be boom for tech revolution, and just like ChatGPT here are Top 10 artificial intelligence tools if you are an Enthusiast, here are the Top 10 AI Tools List if you are an Enthusiast
BEST 10 AI SOFTWARE TOOLS
Undetectable AI is a cutting-edge tool that can transform flagged AI content into superior, high-quality writing that is indistinguishable from human-written content.
Undetectable AI is more than just a content creation tool; it is also the most advanced AI detection removal solution on the market. Its proprietary algorithm is meant to remove any recognizable
AI traits from your content, ensuring that it passes all AI detection tests with flying colors. Forget about the constraints of content creation.
2. DALL-E 2 – Text to Art :paint emoji

DALL-E 2 turns text into graphics using the "Transformer" technology.
This AI tool can generate a multiple images, from real-world objects to landscapes, making it an ideal choice for crafting unique art, posters, and more.
DALL-E 2 produces completely original, alleviating copyright worries and giving you the freedom to unleash your creative potential.
3. Jasper – Your AI Writing Assistant :Pen / writing emoji
Many consider Jasper to be the best overall AI writing assistance, with its remarkable features and quality topping the market.
You give it seed words, which Jasper evaluates before generating phrases, paragraphs, or pages based on the subject matter and tone of speech. It can write a 1,500-word piece in less than 15 minutes.
More than 50 AI content production templates are available on the platform, including blog posts, emails, marketing text, Facebook ad generators, Google ad generators, meta titles and descriptions, press releases, and much more.
4. Github Copilot – Your AI pair programmer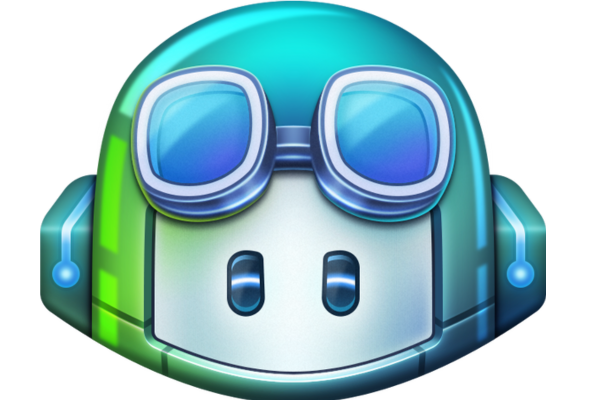 OpenAi CodeX, an AI system built by OpenAI and trained on different data from multiple sources, powers Github Copilot, one of the AI in tech tools for coding.
Whether you're working on coding programs in Java or other languages, the tool offers recommendations based on context from your current or related code files.
This AI code generator completes code snippets in two ways: Begin writing the code, and the program will auto-complete it for you. Individuals pay $10 per month/$100 per year; corporations pay $19 per user per month.
5. Notion – Note-Taking AI In Tech Tools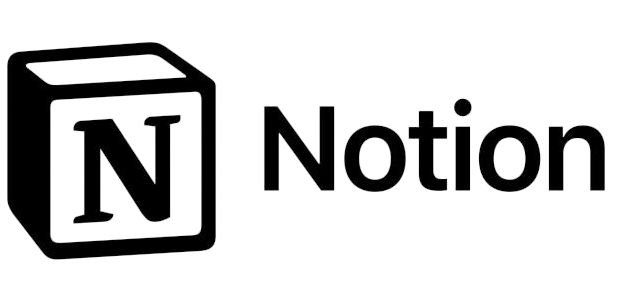 Notion intends to expand its user base by leveraging its superior AI technologies.
Notion AI, their most recent addtion to their AI tools list, is a powerful generative AI tool that supports users with activities such as note summarization, identifying action items in meetings, and producing and editing text.It's an invaluable tool for programs for coding.
Notion AI automates laborious operations, provides users with suggestions, and templates, thereby simplifying and increasing the user experience.
6. Aragon AI – Professional Portrait Headshots

Aragon makes it simple to create amazing professional headshots. Use the most recent A.I. technology to quickly make high-quality headshots of yourself!
Avoid the stress of reserving a photography studio or getting dressed up. Get your images edited and altered as soon as possible, rather than waiting days.
7. Gradescope – Grading Tools For Higher Education

Gradescope is an artificial intelligence tool that saves time by having students review and remark on one another.
Gradescope is powered by machine learning (ML) and artificial intelligence (AI), which streamline the grading process to save you time and effort.
Gradescope can be used as a consolidated hub for grading traditional and digital examinations, assignments, and projects. Educators are freed up to focus on other important tasks as a result of outsourcing.
Quizgecko is an AI-powered online test and quiz builder aimed at students.
It easily turns existing content into customized assessments and can work in any language. Users may easily create, distribute, and embed quizzes ranging from multiple-choice to fill-in-the-blank questions.
Quizgecko simplifies the process of individualized learning.
9. Hostinger – AI Website Builder
The Hostinger AI Website Builder, part of out AI tools list combines a simple interface with advanced AI capabilities to create websites for any purpose.
This all-in-one platform simplifies the entire process: simply join up, describe what you want, and watch as the AI creates a personalized website design for you in minutes.
You can use this platform as a student to develop project websites, profiles, and portfolios.
10. Otter.ai – Voice Meeting Notes & Real-time Transcription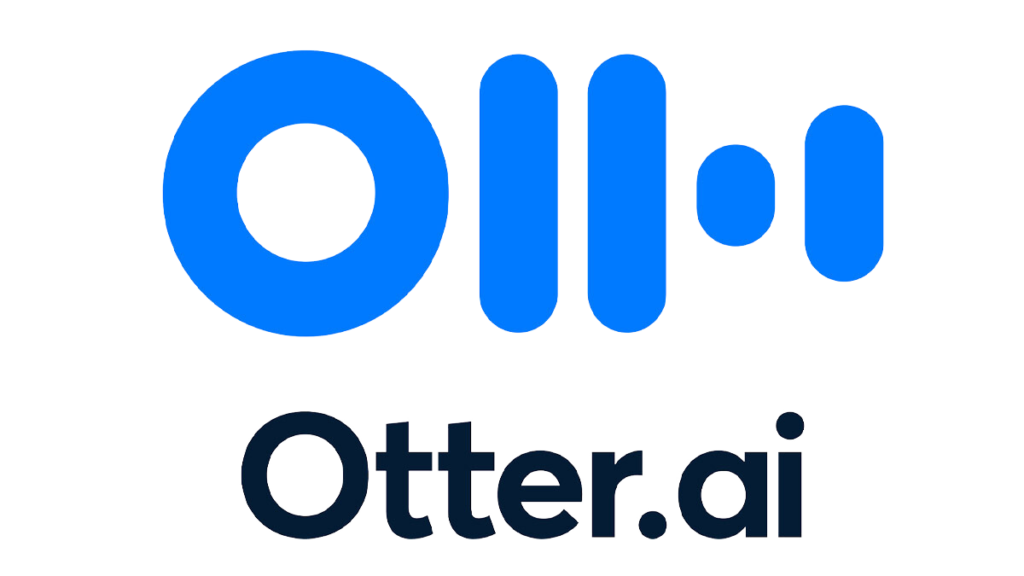 Group discussions, lectures, and seminars majorly contribute to a student's life. And Otter.ai helps to capture, interpret, and analyze all that content, by transforming speech to text in real-time.
Otter.ai is a frontline AI-powered transcription tool that can easily integrate with platforms like zoom and interpret specific jargon accurately.
The platform is capable of differentiating amongst various speakers and transcribing clearly, in case of a group setting which makes the tool powerful.
Conclusion
As a result of the advent of Artificial Intelligence (AI) in education, students today have access to a myriad of cutting-edge technologies that adapt to their learning needs and support them in achieving academic success.
These AI companions not only make students' lives easier but also promote creativity by performing activities such as content development and language learning. Begin working with these ai in tech tools immediately and become an active participant in the AI revolution!
.